July to September – Digital Tech, Event, Portrait, and Documentary Photographer
Picking up from where we left off in Part 1, we now move on to the second half of the year. July started off with a commercial shoot doing digital tech and assisting duties for Dylan Goldby. This would be the first of a series of shoots that brought us to various locations around the country. Not only was it a blessing to get these assignments during the pandemic, but they were also done in fairly remote areas with a limited crew so worries about safety were minimal. Best of all, the locations each had some interesting shooting spots around them. Of course, we made it a point to explore these areas after work. This time around, we explored the streets of Jinju's newest "Innovation City district". The areas around the Yeoncheon River and Kim Simin Bridge were particularly interesting.

After the week-long shoot, Dylan and I headed off to Busan to shoot a few spots in that area. We hit up Gijang's Dream Church, got rained on at Haedong Yonggungsa, and found the highlight of our trip at Yangsan's Hongryongsa Temple.

Up next was an event at Skyline Luge Tongyeong to cover the opening ceremonies for their new track. The Luge is not only an attraction, but it also represents a joint effort between South Korea and New Zealand. This of course meant VIP's from both sides would be present. This was my first event coverage during peak Covid times and I found it quite surreal to see the event unfold with temperature checks, hand sanitizer, and masks in full effect.

Then it was back into the commercial shooting grind with Dylan. This time around, we explored the areas of Wiyangji Pond in Miryang, Jinju Castle, and Hwanggye Waterfall. We also took a much-awaited and much too short trip to the amazing Gayasan National Park and Haeinsa Temple.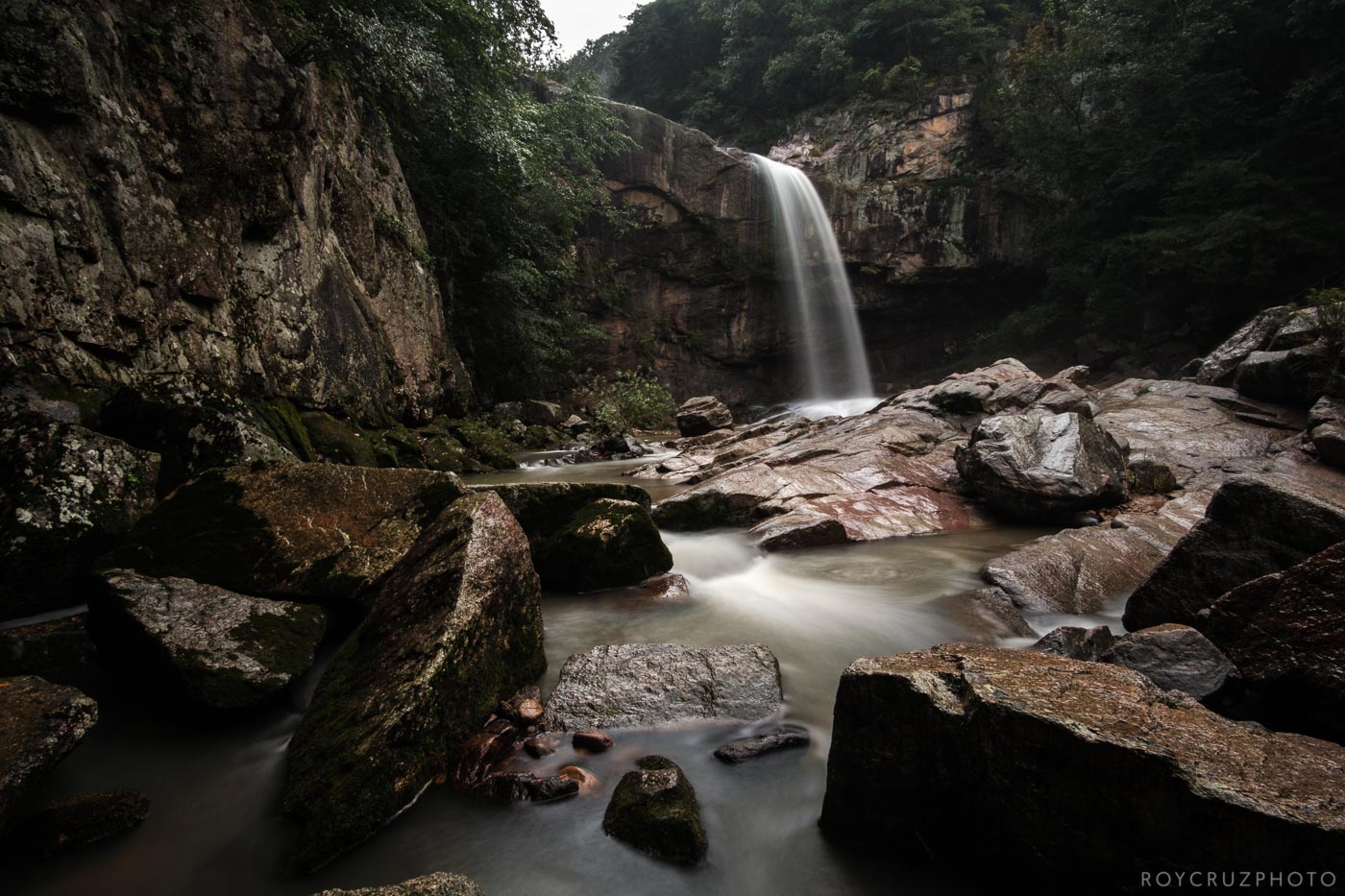 A few days later, we were back with Dylan's commercial client. This time around we were at one of the coolest shoot locations I've ever been to. It's not every day you get to go to an epic quarry, so we made sure to get some behind-the-scenes images. We also made sure to get a shot for our friends at f-stop Gear, for whom we are both ambassadors. After work, it was more personal shooting around the streets of Masan.

My next assignment brought me to Pyeongtaek to photograph Samantha and Fernando's engagement session at Sopung Jeongwon.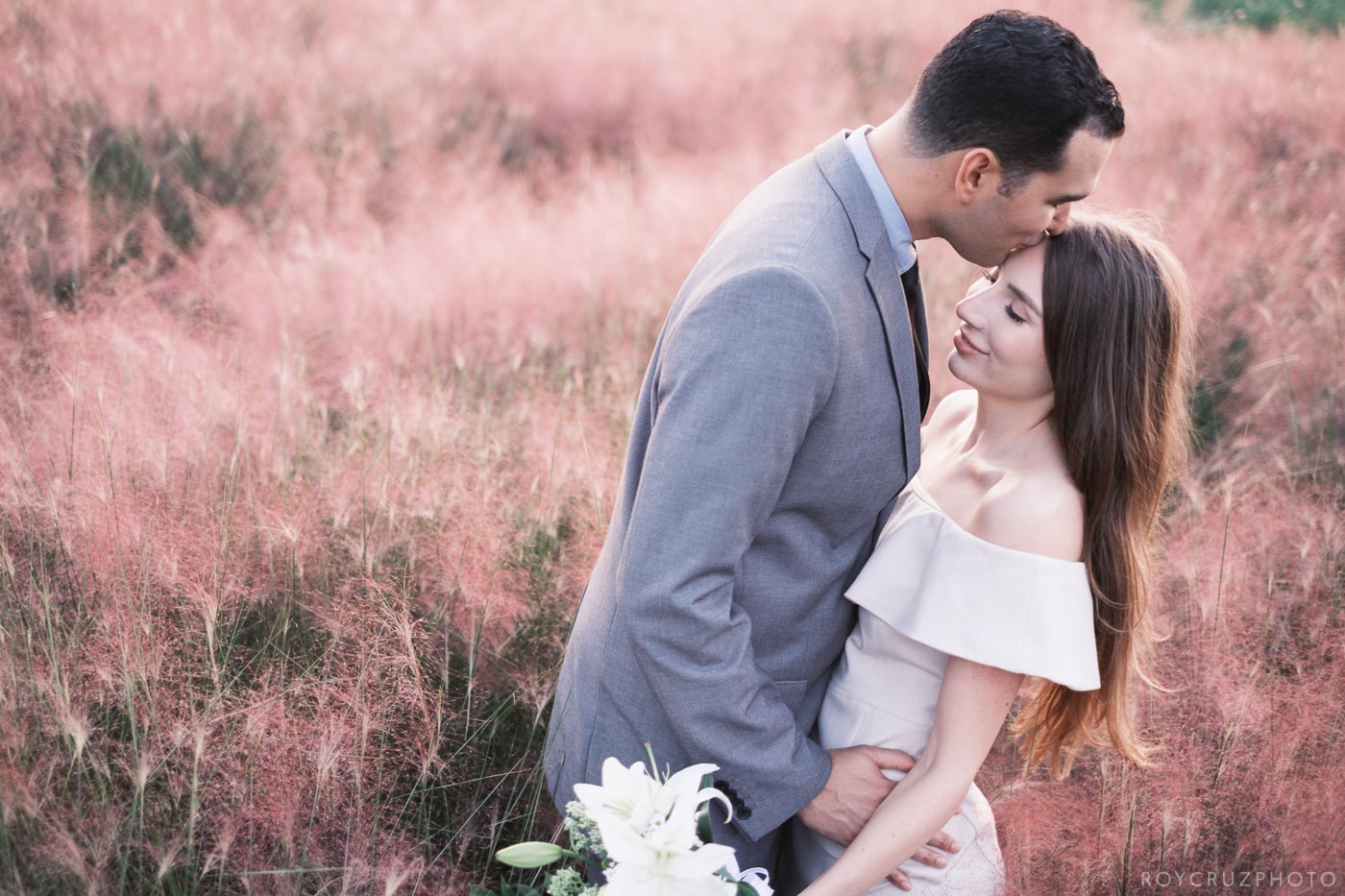 Immediately afterwards, I went over to the next leg of the commercial shoot with Dylan. This time, we were in the Suwon area, so we hit the streets there for a bit of unwinding and photography after work.

The last assignment for September was a documentary shoot at the Skyline Luge Tongyeong. Art Beat, a dance group known for their viral dance videos, was making their latest one at the Luge and I was brought on to do behind-the-scenes stills photos.

October – Documentary, Product, and Family Photographer
October brought about a range of photography assignments. I was invited by the folks at Dpirang, a new nighttime attraction in Tongyeong to get a sneak preview and take some social media images of the digital park before their grand opening.

By this time, fall was rolling in and Korea was doing quite well in controlling the virus, so some family shoots came through the pipeline. First up was the Durrant family, who brought their track suit A-Game to the Daegu Arboretum.

The next day, I had the pleasure of working with Jennifer and family for the second time. This time, we went over to the Woljeong Bridge area of Gyeongju for a mix of traditional and early autumn vibes.

Up next was an e-commerce shoot for California-based Pocket Socks for their holiday collection.

After this, it was off to Incheon on assignment for a US-based cosmetics company, photographing their production line.

November – Family, Corporate, and Event Photographer
November opened with a trip to Busan to meet Dylan at the finish line of his cross-country bike trip from Seoul. It's not everyday you ride 600 kilometers across the country, so we made sure to have plenty of celebratory beverages and of course some photography. We took another crack at Haedong Yonggungsa and did a little better this time.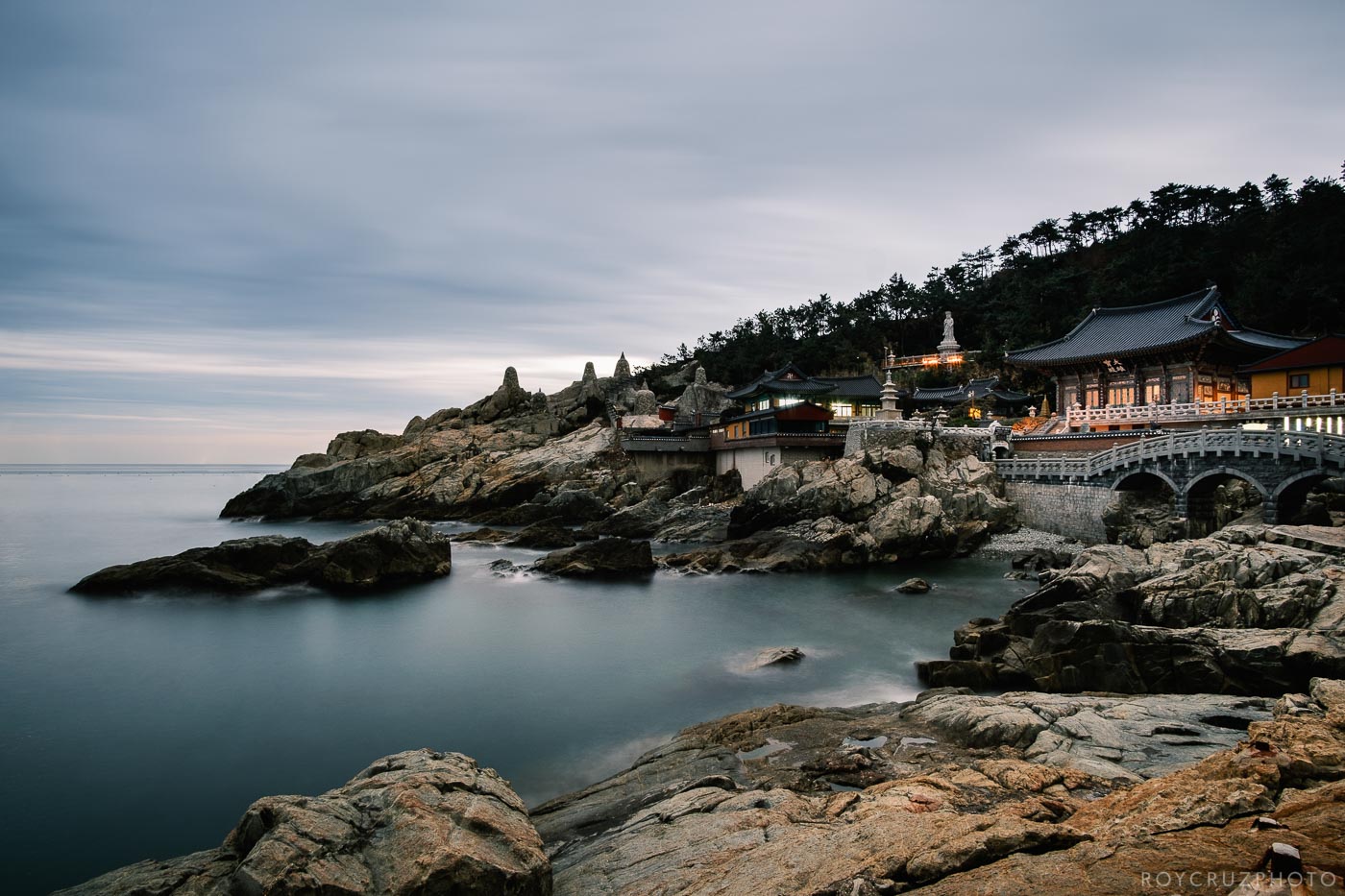 Then it was time for a bit more family photography. The Abaray family wanted to commemorate their time in Korea with a photoshoot against a traditional backdrop, and there's no better place to do that in the Ulsan Daegu area than the historical city of Gyeongju.

Afterwards, I went up to Seoul on assignment for a global investment banking firm. I was tasked to do headshots and background imagery for their new website. Of course, I had to bring Dylan on for his invaluable assistance and epic BTS shooting skills. One of the day's highlights was getting up on the roof to photograph Seoul's autumn scenery from above.

A few days later, it was back to Changwon for another leg of Dylan's commercial shoot. This time, we discovered the amazing Sangnam Market with it's retro and cyberpunk vibes.

The month of November wrapped up with an event shoot for the KGCCI at the JW Marriot Dongdaemun. This was a shining example of how to do an in-person event during a pandemic. Strict measures were in place from start to finish, keynote speakers delivered their messages remotely, and you just felt safe being there.

December – Winding down with a bang
The month of December closed with a multi-day e-commerce shoot for an international shoe retailer. This was a big shoot with lots of moving parts and I was thankful to have Dylan and his wife Jeehe to the team to make it a success! We celebrated with some delicious meat pies and were rewarded with a beautiful scene at the Han River on the last day of the shoot.

The final notable shoot for the year found me again in Gyeongju. Dylan spent a week there to write his Tattoos of Asia book and I caught up with him on the last day for a holiday/year-end get together and a sunrise shoot at one of the many picturesque spots in the area. A peaceful landscape shoot on the coast was the perfect way to wrap up the year in photography.

Parting Thoughts
I often end these year-end posts with the theme of gratitude. This year will be no different. In fact, I think it's more applicable than ever. As I write this, Korea is experiencing a large spike in Covid-19 cases and we are edging pretty close to a Level 3 lockdown. I would normally be in the Philippines relaxing and spending time with my family and friends by now, but of course that will not happen. There has been and still is so much uncertainty and the roller coaster that was 2020 may very well extend into the next year.
Despite everything that is (and isn't) happening, I am still grateful. I am grateful for me and my family's health. I am grateful for each and every time that I come home safely from a shoot. I am grateful for the ability to get out and shoot. I am grateful for the business staying afloat, even thriving amidst this pandemic. I am grateful for the additional time I get to spend with my daughter at my home office, now also her home classroom. I am grateful for my family and friends who help keep me sane and able to do what I do.
Thank you to my clients, partners, and colleagues in the industry, especially the amazing folks I work with regularly. You know who you are.
Last but not least, thank YOU for reading and following along my 2020 adventure! As this year comes to a close, I join everyone in saying goodbye to the <insert descriptive word here> that was 2020. Warmest regards in 2021 I wish you all the best in the year to come!
Additional photos by Dylan Goldby, Jeehe Choi, and Beomsu Cheon
---
---
You might also like