Oh, what a year it has been! I'm still shaking my head in disbelief as I look back on the roller coaster that was 2020. The biggest part of course was the Covid-19 pandemic, which we are still fighting as I write this. But more on that later. Let's go all the way back to January, most of which I spent in the Philippines with my family. It was a particularly special month because my dad was turning 70 and we wanted to make sure to celebrate it together. Right before that, however, 2020 hit us with its opening salvo.
On January 12, the Taal Volcano erupted, causing nearby residents to flee and sending ashfall in all directions. Our home town of Los Banos, 60 kilometers away from the volcano, was directly affected by that ashfall. We also got a spectacular view of the plumes behind our own dormant volcano, Mt. Makiling.

The rest of the trip was a strange mix of vacationing and coping with nature's power. We were dealing with the ashfall and potentially deadly particles in the air, so masks were mandatory (a preview of things to come?). Flights were also being cancelled and the still-active volcano was being monitored at all hours. Despite all this, we did our best to enjoy the time with family. Dad's 70th birthday trip was a success and we had a great time relaxing on the beach. Little did we know that this might be the last time we see each other in person for a while.

January – Seoul Event Photographer
Then it was back to Korea and (supposedly) back to work. Fortunately, our flight went through as scheduled and we were able to fly back with no issues. The first job of the year was covering the back-to-back Australia-Korea Business Awards and Australia Day event with my good friends Dylan Goldby and Wesley Chang. It was late January and the first traces of news about the Coronavirus were starting to hit the media. Masks were not yet mandatory at the time, but soon would be. This would be the first and only "normal" event that I would shoot for 2020.

Over the years of working together, Dylan and I have made it a point to also schedule fun shoots whenever we can. Since we live on opposite sides of the country, taking that extra day before or after a job gives us a chance to hang out and make some images for ourselves. During this trip, we went down to the town of Danyang, which is well known for the Dodam Sambong Peaks. The conditions ended up being less than ideal, but it was a good time regardless.

February – Seoul Portrait Photographer
By the time February rolled around, the rise of Covid was being fully felt in South Korea and normal life really began to change. I went back to Seoul to photograph Jasmine's graduation portraits at Korea University. The school had cancelled the formal graduation ceremony, but opened the campus up for photos. All around, in the subway, on the streets, an eerie emptiness could be felt around the city during this time.

March – South Korea Videographer, Commercial, Corporate, and Family Photographer
March was surprisingly busy given the pandemic situation. Korea had never really gone into a formal lockdown, but it was doing pretty well to control the virus situation on a voluntary social distancing basis. Businesses and government institutes were putting measures into place in an attempt to control the virus spread while keeping the economy going. I was fortunate enough to get a few interesting assignments during this tense and unpredictable time.
First up was a video interview assignment for a French energy company. I rarely do video work for clients, but the requirement was fairly simple interview footage. Moreover, I could do it right in my town of Tongyeong.

Then it was off to another local assignment at the Skyline Luge Tongyeong, shooting some commercial images for their website and social media.

After that it was back to Seoul to do some corporate photography for international financial company DC Advisory, shooting headshots and detail images for their website.

The last assignment for the month was a lovely studio session with the Cross family in Seongnam. This shoot was actually supposed to happen in February, but the studio had to shut down for Covid disinfection. This would be one of the many rescheduled and cancelled shoots of the year, but I was grateful that we were able to make this one work.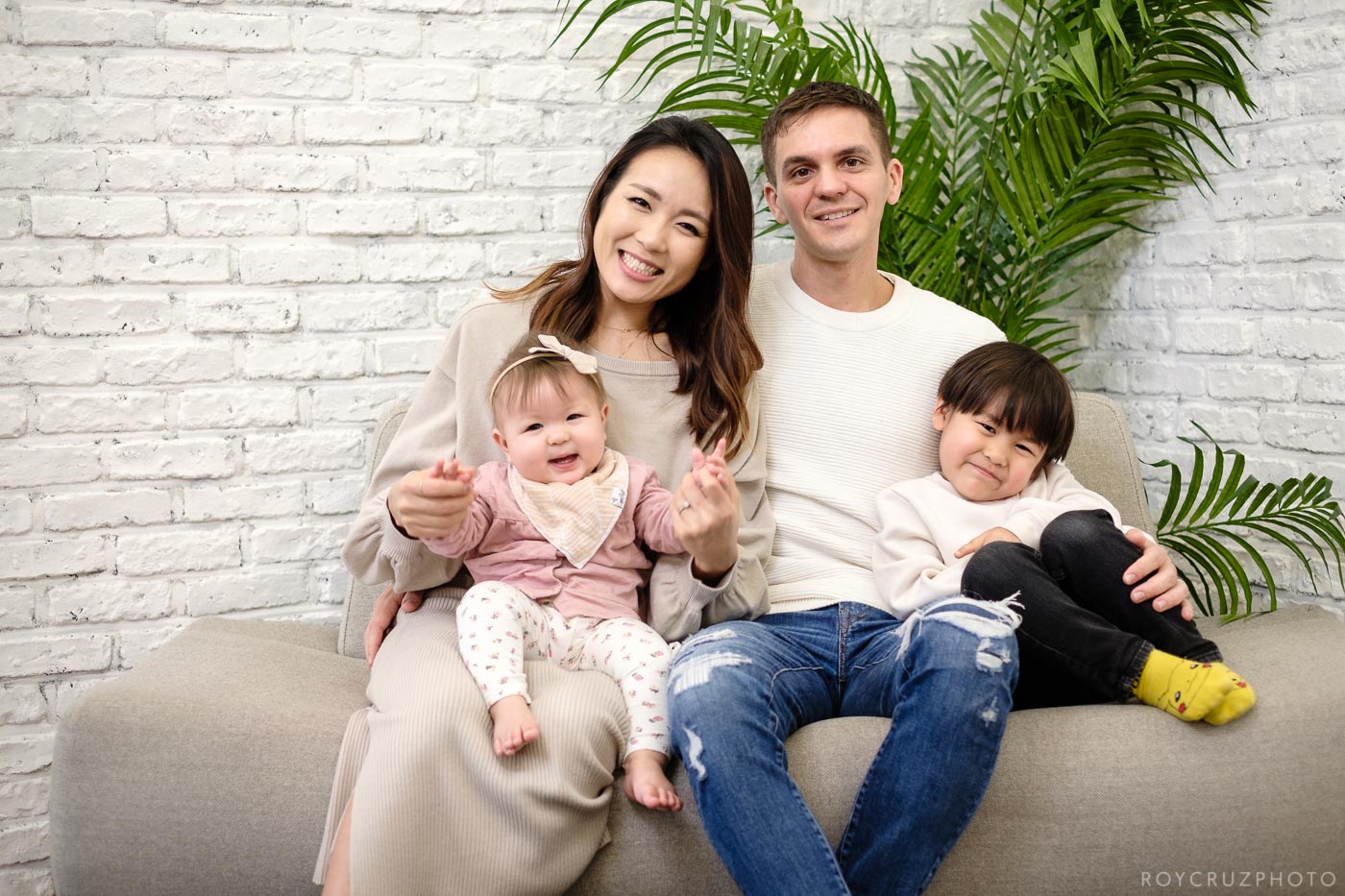 April to June – Covid Effects in Full Swing
The next three months would be quite tough for the business. At this point, the whole world was reeling from the effects of Covid-19. Borders were closed, businesses were restricted, and the general public was staying home as much as possible. That, of course, affected photography jobs which pretty much dried up at this point. Even in my own family, we were having to deal with lifestyle changes with work from home and online learning measures being put in effect.
To help me cope with the situation, I made it a point to get out and shoot around Tongyeong once in a while (with the proper precautions and social distancing of course). Just having the ability to do that versus a full stay-at-home lockdown was something to be truly grateful for.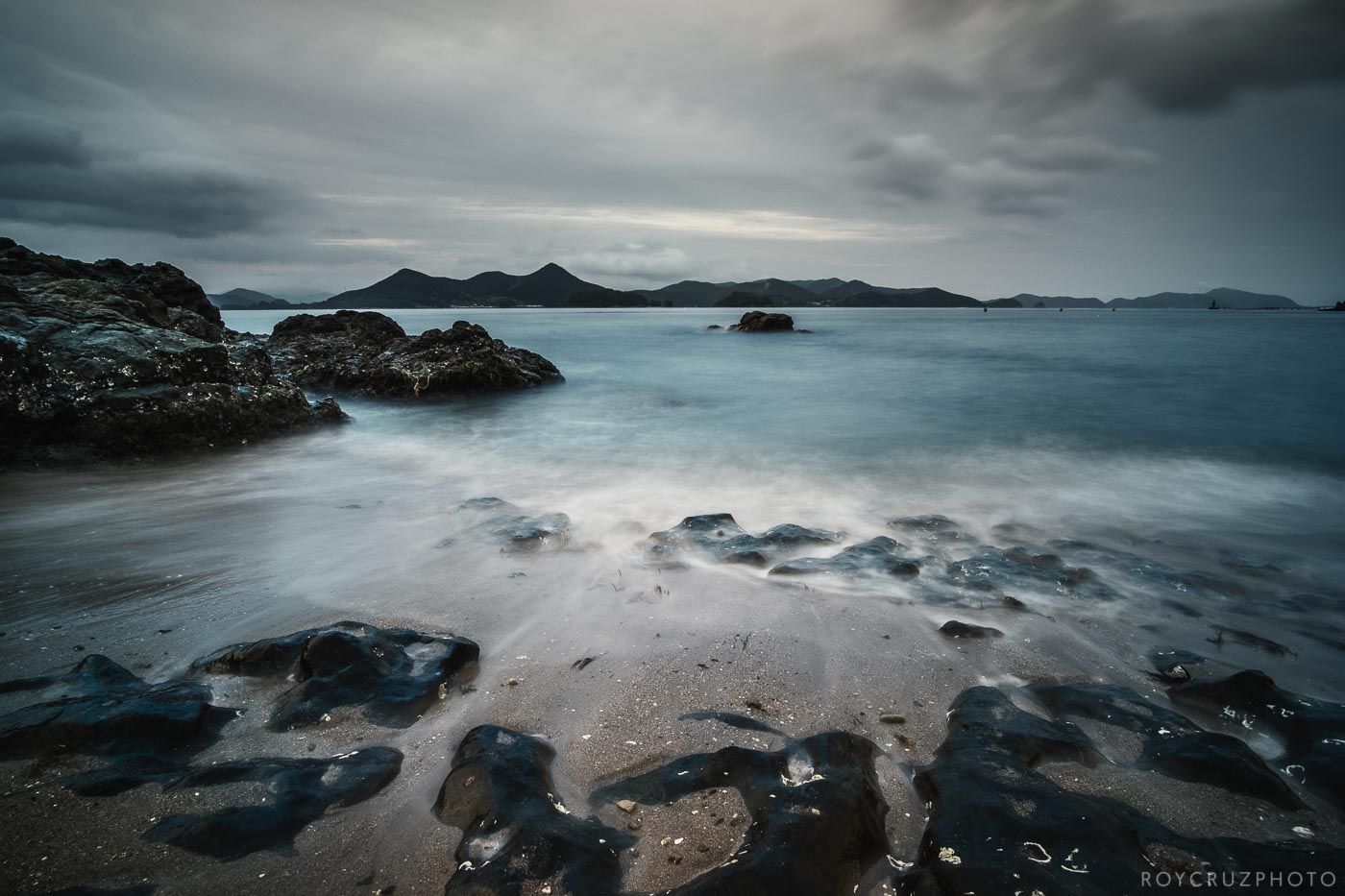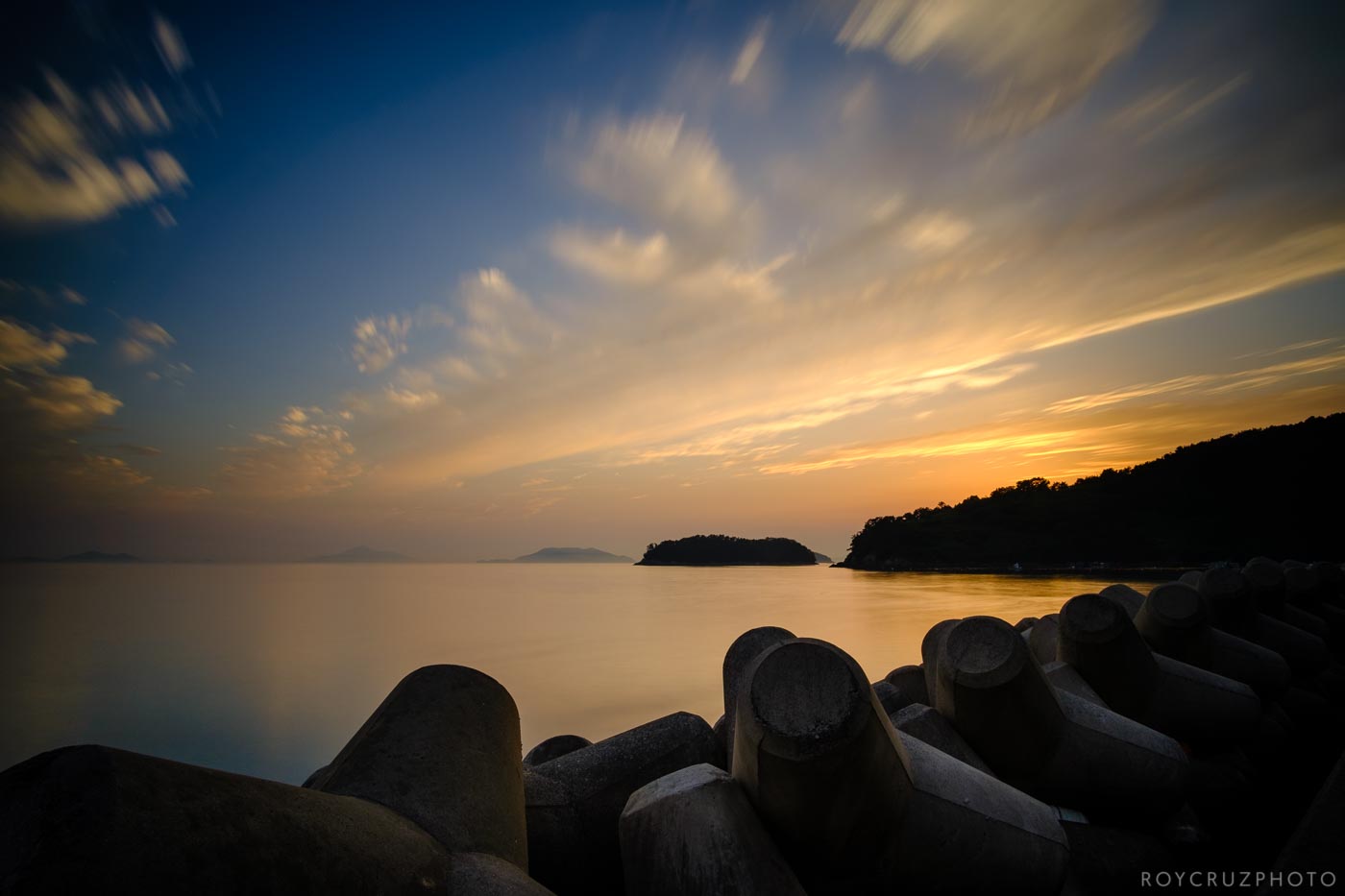 I did get to do one assignment during the Q2 drought. I had the pleasure of photographing the Cross family again, this time for Rosie's very important first birthday milestone. 
And just like that, the first half of 2020 was over. This highlight reel of photos may seem fairly normal, but behind the scenes there was plenty of uncertainty, caution, and coping with all the things happening in the world. There were a whole new set of considerations and precautions for every shoot and you could feel that a new normal was emerging.
Despite the difficulties, there were of course many things to be grateful for. We were safe, healthy, and I got to spend a lot more time with my family. And for all intents and purposes, I was still free to move around as I pleased. I know not every country was fortunate enough to do that for a while, and being able to go out and shoot photos really helped with my mental well-being.
That's about it for Part 1. Thank you for reading! We will continue the journey through 2020 in Part 2.
Special thanks to Dylan Goldby for the epic cover photo!
---
---
You might also like