I have always known that Jeju Island is an amazing place. South Korea's largest island seems to have it all: white sand beaches, lush forests, rich flora and fauna, snow capped mountains in winter, and so much more. However, I realized that I hadn't actually fully experienced it until just recently, when my parents and brother flew over from the Philippines to spend a week with us on the beautiful subtropical island.
Before this, my visits to Jeju have admittedly been brief and pretty rushed. Previous trips have typically been short weekend getaways or client shoots and I feel like I'd never really been able to stop and smell the flowers. Even my trip with Canon a few years back was pretty rapid-fire with a lot of rushing from place to place. My family from the Philippines had never been to Jeju before so this was my chance to experience everything again like it was the first time. We wanted to visit a variety of areas, but not rush through it. There was no fixed agenda or strict times. All we had was a simple plan of driving around the island for a week in a rented Starex van with some good music and good company. The plan worked out quite well and it was an amazing week. 
Here are some of my favorite photos from this trip:


Hamdeok Beach (함덕해수욕장)

Woljeong Seaside Road (월정해변)

Dongmun Market (동문시장)

Mabang Mokji (마방목지)

Saryeoni Forest Red Oreum Entrance (사려니숲길 붉은오름입구)

Daepo Jusangjeolli Cliff (주상절리대)

Cheonjeyeon Waterfalls (천제연폭포)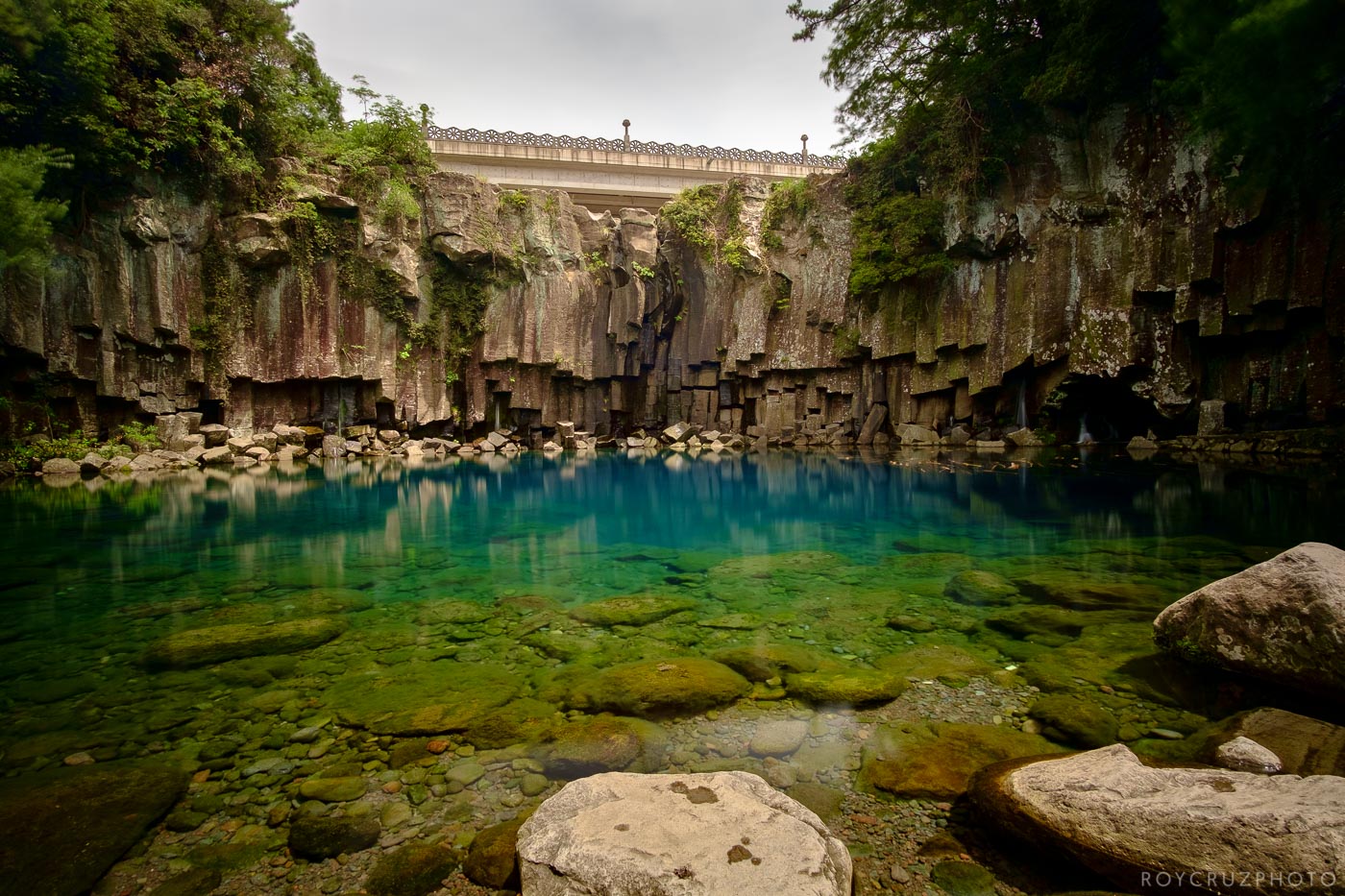 Monsoon Sunset in Jocheon-Ri

Jeongju Harbor Sunrise (정주항)

Peace Unification Buddhist Shrine (평화통일불사리탑사)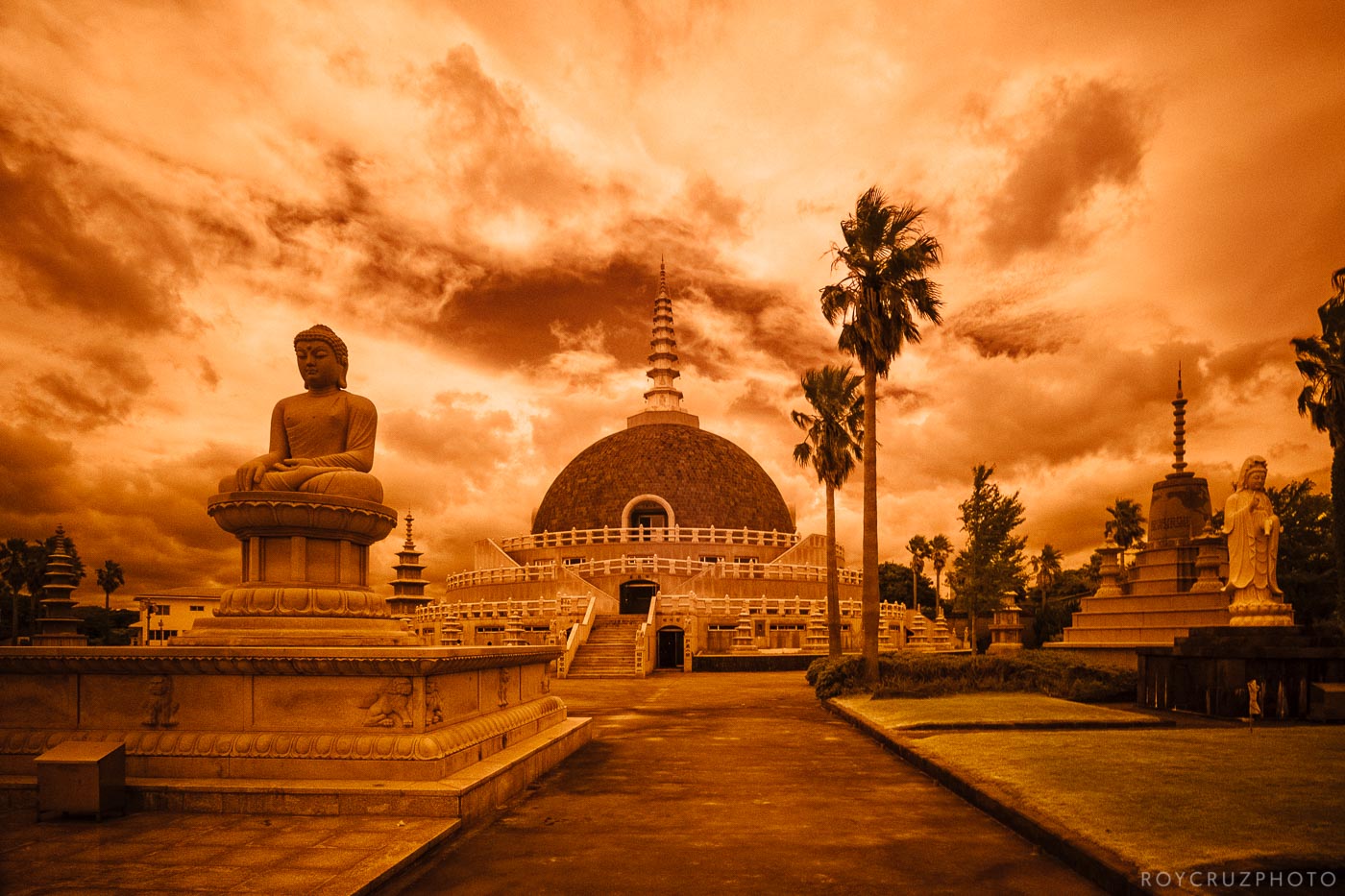 Gwangchigi Beach (광치기해변)

Seopjikoji (섭지코지)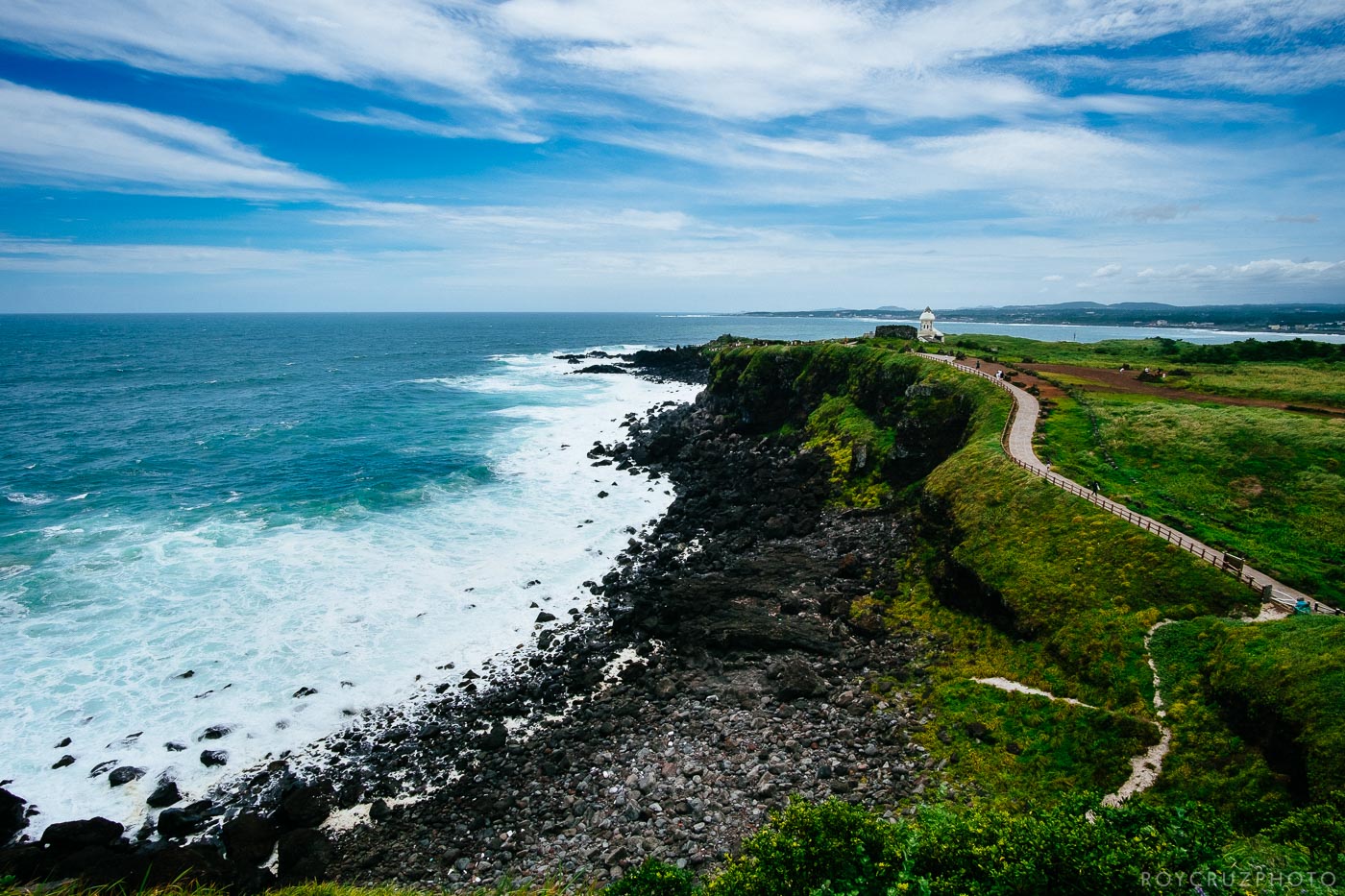 Bunker de Lumieres – Art and Music Immersive Experience


Manjanggul Lava Tube (만장굴)

Plane Spotting Near the Jeju International Airport

And some fun family shots

Gear
For this trip, I wanted a casual, worry-free kit that would still get the job done. It was, after all, mainly a family trip and not a serious photography excursion. Bringing the big guns would most likely put me into 'serious photographer' mode and make me less of a good host and guide. So I decided to go with an older body and all manual lenses. Here's what I brought: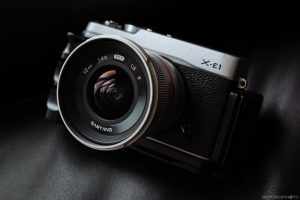 Affiliate links above, which help me out at no additional cost to you. Thanks!
Parting Thoughts
While photography was definitely a part of the trip, it wasn't the point of the trip. As expected, the best moments actually happened when I put the camera down. It's these moments spent with loved ones that are the most important and most unforgettable, whether or not you have a photo to remember it by.
---
---
You might also like