The 50mm lens has been a staple in photography for decades.  It is often referred to as a "normal" lens for it's natural field of view, and it is many a photographer's first prime lens.  Fondly known as the "nifty fifty", the small size, sharpness, fast aperture, and (usually) low cost has made 50mm lenses a popular addition to many camera bags.
For APS-C cropped cameras like the Fujifilm X-Mount series, the 50mm equivalent comes in the form of their 35mm lens offerings.  Their first 35mm lens was of course the highly-regarded 35mm 1.4, which is sharp, bright, and gives a nice character to the images.  However, it's also one of Fuji's oldest lenses, which means it's not as fast and quiet to focus  as newer lenses.
The second 35mm in the Fuji X mount lineup is the Fujinon XF 35mm f/2.0 WR.  This is the one I decided to get and the one I am writing about today.
What I like:
Size and weight – this lens is tiny and light.

 

It easily fits into a pocket and barely takes up space in a camera bag.

 

Because of this, the 35mm f/2 WR is a staple in my travel kit.
Fast Autofocus – the 35mm f/2 WR was one of the first of the new generation Fuji lenses that offered much faster and quieter AF than it's predecessors.

 

This lens really opened my eyes to what was possible with Fuji's AF, which was previously regarded to as the system's weakness.

 

Since then, all of the Fuji lenses have followed suit and it has become the standard.
Fast Aperture – at f/2.0, this lens is bright enough for most situations, even low light.
Weather Resistant – paired with a WR body like the X-T1, X-T2, and X-Pro 2, this lens allows you to shoot in inclement weather.

 

I've enjoyed shooting this lens with my X-T1 in rainy weather without worry.
Field of view – as a "normal" lens, the XF 35mm f/2.0 WR is perfect as a general walk around and street photography lens.

 

If you only need one lens, this one can do the job nicely for many situations.
What I don't like:
1.  Focus breathing.  When shooting video, there is noticeable focus breathing, which can make the footage look odd or dizzying.
Not much else, really.  It's a very good lens.
Usage
I have used this lens primarily for travel and street photography.  The small size and light weight make this lens so easy to carry around.  As I mentioned in a previous blog post, my travel kit consists of this lens and a Samyang 12mm f/2.0.  With these two lenses, I have not found myself wanting much more.
For personal and family photography, this lens has served me well as a one-lens solution.  It is perfect for weekends and trips.  It's fast enough to catch my daughter as she runs all over the place, and the focal length is useful for a variety of situations.
Professionally, I have used this lens for editorial work, food, portraits, and weddings.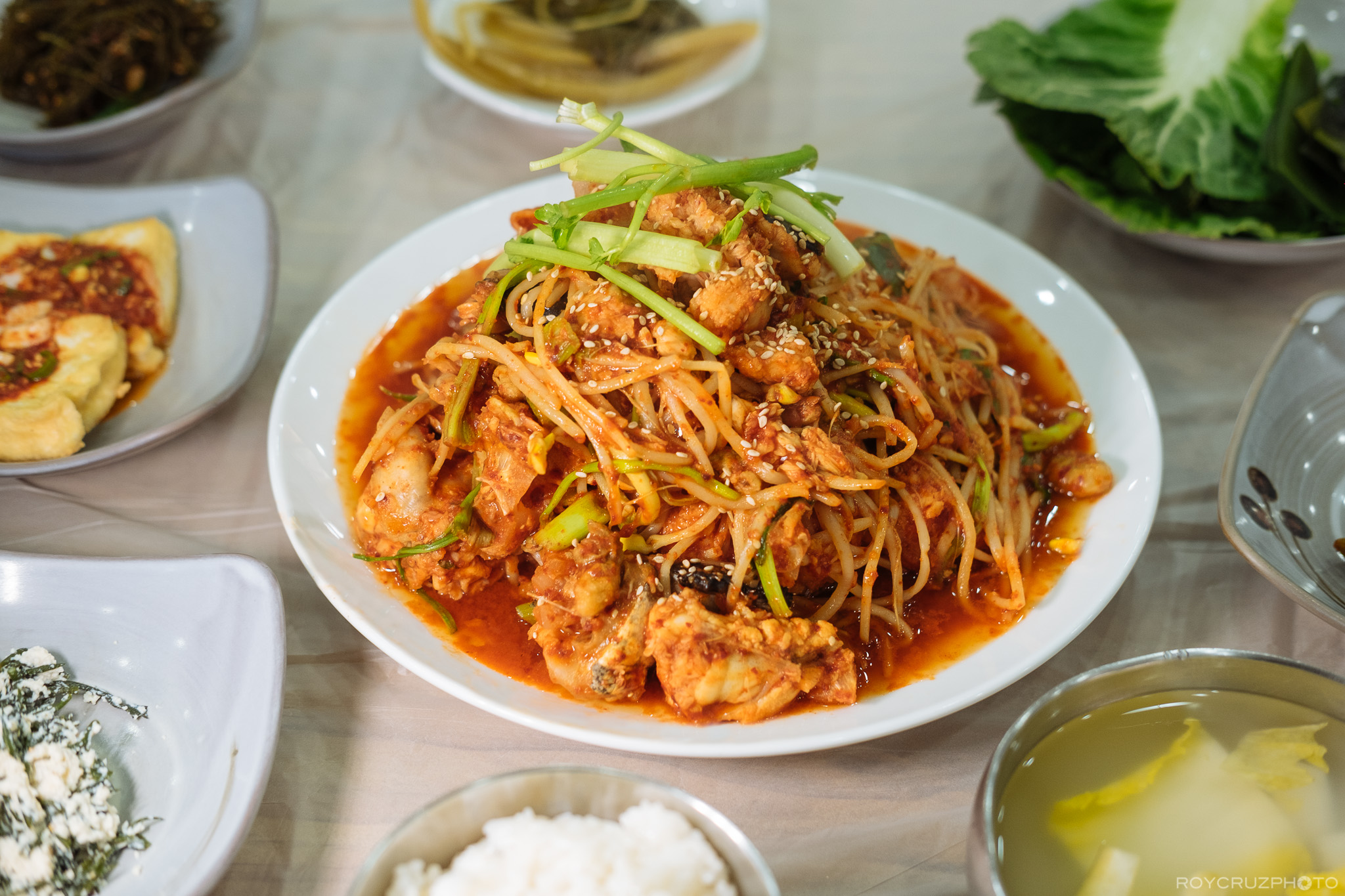 Hong Kong
By far, the most memorable time with this lens was during a trip to Hong Kong, where I used it for candid street portraits.  This lens gave me the exact look I wanted, and I was very happy with the images.
28, 35, or 50mm
This is the age-old question that has been tackled by many photographers.  Which lens is best for street photography?  I believe there is no right answer to this question.  It all really depends on your needs.  Having used all the focal lengths, these are my personal conclusions on this topic:
28mm – best for wider shots where you want to show more of the surroundings.  It gives more of a landscape-oriented street photo, if you will.  Also good for very tight spaces.  (See my review of the 18mm f/2 here)
35mm – very versatile focal length.  Not too wide, not too tight.  A good length for environmental portraits where you show the background and highlight the subject at the same time. (See my various impressions of the X100S here).
50mm – tighter, more compression.  The 50mm focal length leans more towards the portrait-end of the spectrum.  Use this focal length if you want to highlight the subject a bit more than the background.
Conclusion
I highly recommend the Fujinon XF 35mm f/2.0 WR for anyone who is looking for a small, fast, and versatile prime lens.  Get yours here.
If this is going to be your first prime lens, I would recommend either this lens or the 23mm f/2.0 WR, depending on your needs.  The Fujinon XF 27mm f/2.8 pancake lens is also a great choice, but the aperture isn't as fast and there's no aperture ring.  Get this lens for the ultimate in compactness in the Fuji X-mount system.
This post contains affiliate links, which help me out at no extra cost to you.  Thank you!
More Sample Images
---
---
You might also like
---