As 2019 comes to an end, it's time once again to look back on the work that was created over the past year, reflect on the lessons learned, and look forward to the year to come. Picking up where we left off from Part 1, here is the Roy Cruz Photo Year in Review 2019 for the months of July to December, focusing mainly on commissioned work as well as some personal work in between.
July kicked off with a bit of video content creation for my YouTube Channel. This is something I would like to do much more of, but unfortunately, my current situation only allows for one video every few months.
Then it was off to Seoul to cover the Australian Chamber of Commerce (AustCham) Mid-Year Sundowner event at the Millenium Seoul Hilton. The rooftop location made for a great venue for the networking event.
Up next was Lizzie and Takie's wedding dinner at Artichoke 0125 in Seoul's swanky Cheongdam-dong district. The intimate celebration among close friends, coupled with the venue's beautiful decor made for the type of small wedding I enjoy photographing.
Then I flew down to Jeju Island to photograph an event at Haevichi Resort. Cryptocurrency and blockchain events are always interesting to shoot, and this one was no exception.
By this time, the weather was really heating up and we could definitely feel that at Matt and Teddy's wedding portrait shoot in Haeundae. Despite the heat, I think we made some beautiful portraits that early summer morning.
After that, it was back to Jeju again for a week. This time, it was for a bit of R and R with my family from the Philippines, exploring the beautiful volcanic island and making some wonderful memories.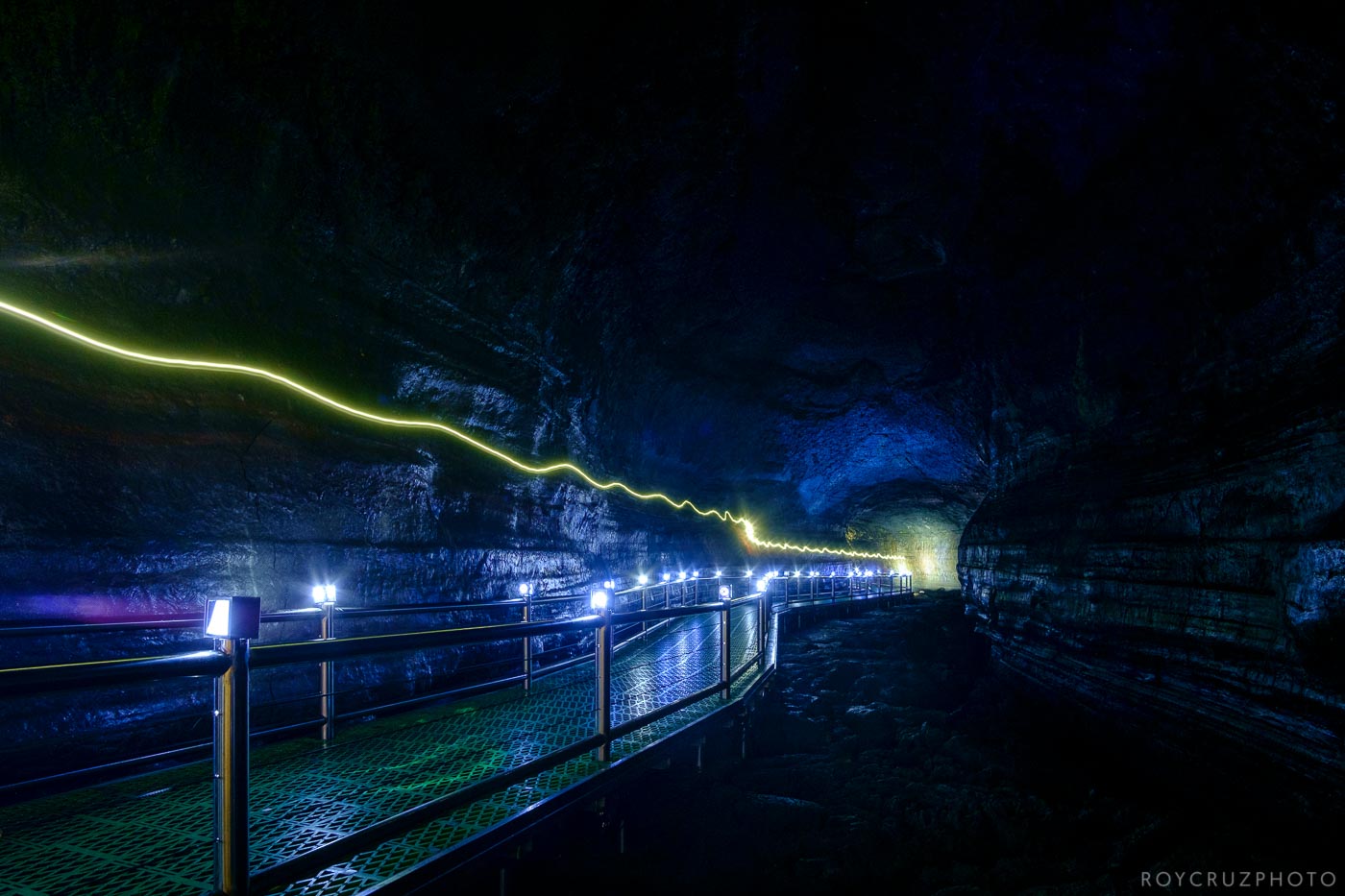 During the more relaxed summer days, my friend Richard Bates visited me in Tongyeong for a one-on-one off-camera lighting workshop. I also judged a photography challenge for my good friends at f-stop Gear.
September came around, kicking off the busiest season of the year. First up was event photography at the IBA 2019 Seoul Conference with my good friend Greg Samborski. Our friends Dylan Goldby and Wesley Chang were also there, completing the dream team for this very big and stunning event at COEX.
The next day, I went off to explore Seoul with Manuela from Germany during our one-on-one photography workshop tour. Stops included Ihwa Mural Village, Gwangjang Market, and Gwanghwamun Square at night.
Up next was another blockchain and cryptocurrency event in the form of the Coingeek Seoul Conference at Gangnam's Le Meridien Hotel. The 2-day event was packed full from beginning to end, capped off by a legendary after-party in Gangnam.
Keeping the event photography ball rolling, I was off to the Sebitseom Floating Islands in Seoul to cover the KGCCI Innovation Awards with Dylan Goldby.
Then I worked with Evelyn from the US, who had a very specific portrait venue and concept in mind. Her traditional qipao dress looked stunning against the futuristic backdrop of the Dongdaemun Design Plaza.
A few days later, it was off to Ulsan to photograph Jennifer and family. They had just moved to Korea, so we chose the Taehwaru near Taehwa Grand Park as their backdrop to showcase the traditional beauty of their current home.
Up next was a short but sweet portrait session with the Ma Family in Tongyeong. It's always great to be able to shoot in my home town in Korea and the Ma family were the perfect subjects!
Then it was back to Seoul to cover the Dwight School Havana Night gala event. It was a vibrant and colorful event at Marina Park near Banpo Floating Islands. They really captured the Cuban vibe from the attire to the food, music, and even salsa dancing.
Autumn was fast approaching, and along with it lots of portrait sessions. Cindy and Lowelle's engagement in Seoul covered a lot of ground from Pink Muhly Grass, a bit of fall color, and even some cityscapes.
This year I also did numerous shoots at Nami Island. Nami's fiery fall colors were very much in demand for engagement, family, and proposal shoots. Below are some of those sessions, minus one I can't share just yet (but I will soon enough!).
Christine and Khalil's mother and daughter portrait session
David and Huong's Proposal and pre-wedding
Clifton and Irene's Proposal and Pre-wedding
Between the portrait sessions, I met up with Ririen from Indonesia for a one-on-one photo workshop and tour. We had a great day out, covering lots of ground from Gwangjang Market, Haneul Park, Banpo Bridge, and finally Dongdaemun.
By this time autumn was coming to an end. However, my good friend and partner in crime Dylan Goldby and I decided to take a trip to Naejangsan in Jeolla province before the colors disappeared.
A few days later, I was off to Seoul again on assignment for Hong Kong's M+ Museum, documenting a private visit to the studio of renowned sculpture and installation artist Lee Bul.
During a bit of downtime, I collaborated with professional trot singer Yun Inna to explore a retro-inspired portrait concept that I had been wanting to try.
Then it was off to the Four Seasons Hotel Seoul to cover the Risk Korea conference. The day-long event covered a range of topics for finance and risk practitioners, brought to Korea by leading leading news and analysis website Risk.net. 
After a day off, it was back-to-back shoots in Seoul. First was a mother and daughter portrait shoot at Haneul park (blog post coming soon), before I headed straight to the Grand Hyatt to cover the Kiwi Chamber Grand Hui with Dylan Goldby.
December had rolled around and the holiday spirit was in the air. I was commissioned to photograph the Jacobs End of Year Celebration at Millennium Seoul Hilton, doing both photo booth and event coverage duty.
A few days later, it was off to Myeongdong for a chilly night portrait shoot with Michelle and Cameron from Hong Kong.
By this time, I was winding down and getting ready to fly off to the Philippines for the winter holidays. I guess it was kind of fitting that a cover assignment for an in-flight magazine to come in a couple of days before my trip, becoming my last commissioned work for 2019. It was a fun shoot and I will share that one as soon as I can.
That pretty much covers my commissioned and select personal works for the past year. Thank you for reading this far! 2019 was a great year and I am truly blessed to be doing what I do. Much love and gratitude to my family, clients, and partners in the industry. You make this all possible.
As this year and this blog post comes to an end, I would like to wish you a happy new year and an amazing 2020!
---
---
You might also like
---